AUID PHD PROGRAM
ARCHITECTURAL URBAN INTERIOR DESIGN
AUID PHD PROGRAM
ARCHITECTURAL URBAN INTERIOR DESIGN
AUID PHD PROGRAM
ARCHITECTURAL URBAN INTERIOR DESIGN

> The AUID PhD Program in Architectural Urban Interior Design promotes research, studies and projects focused on the analysis, interpretation and development of design processes and techniques, directly related with the horizon of contemporary architecture.
---
Events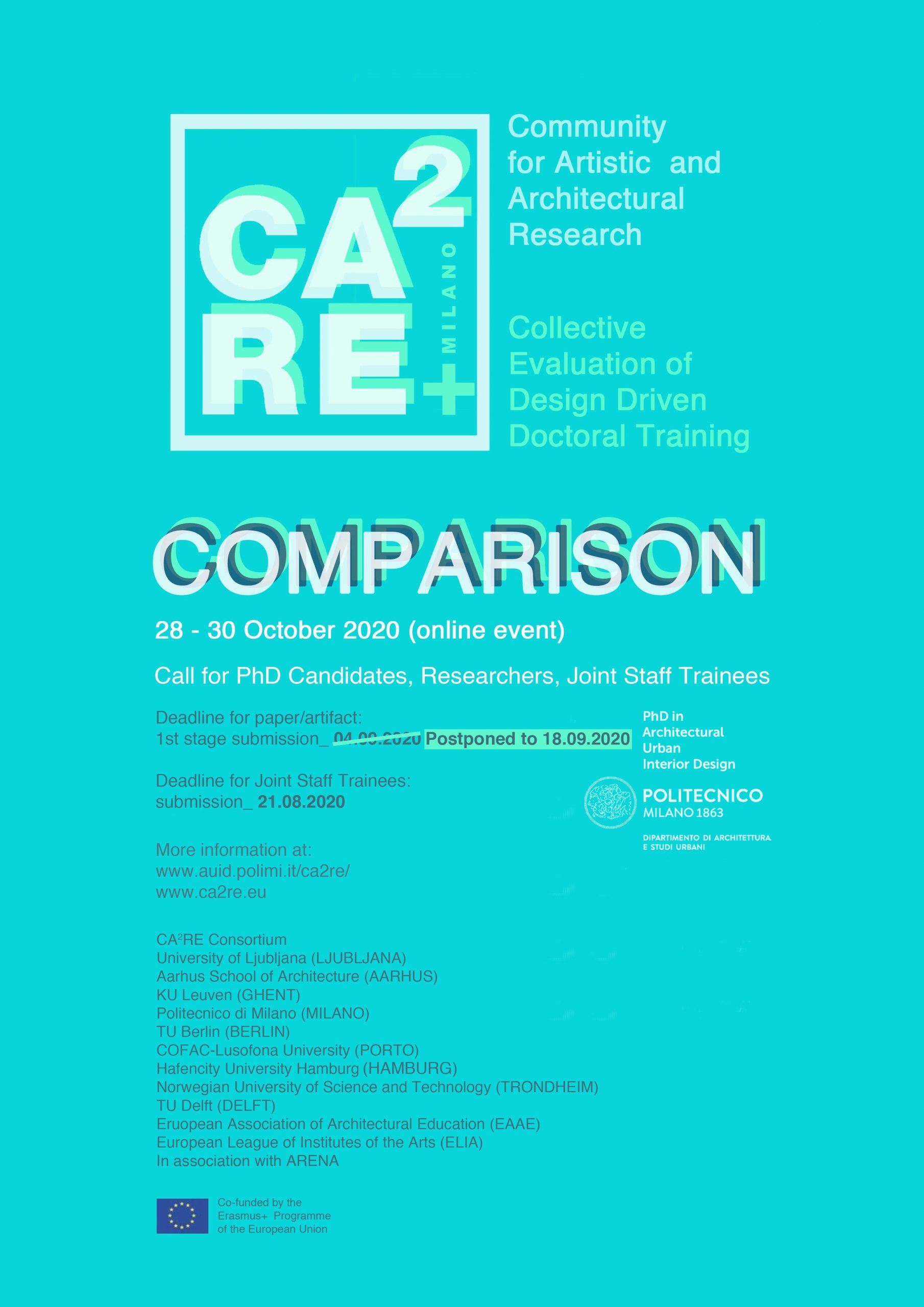 CA²RE | CA²RE+ MILAN
28-30 OCTOBER, 2020 (ONLINE EVENT)

CA²RE is a joint platform for research in all fields of architecture, design and arts, and supports early-career researchers and PhD students to improve the quality of their research within the realm of Design Driven Research.

The 8th CA²RE conference together with the 3rd CA²RE+ event series is promoted by the Department of Architecture and Urban Studies (DAStU) and the PhD Program in Architectural, Urban and Interior Design of Politecnico di Milano. 
---
---
Publications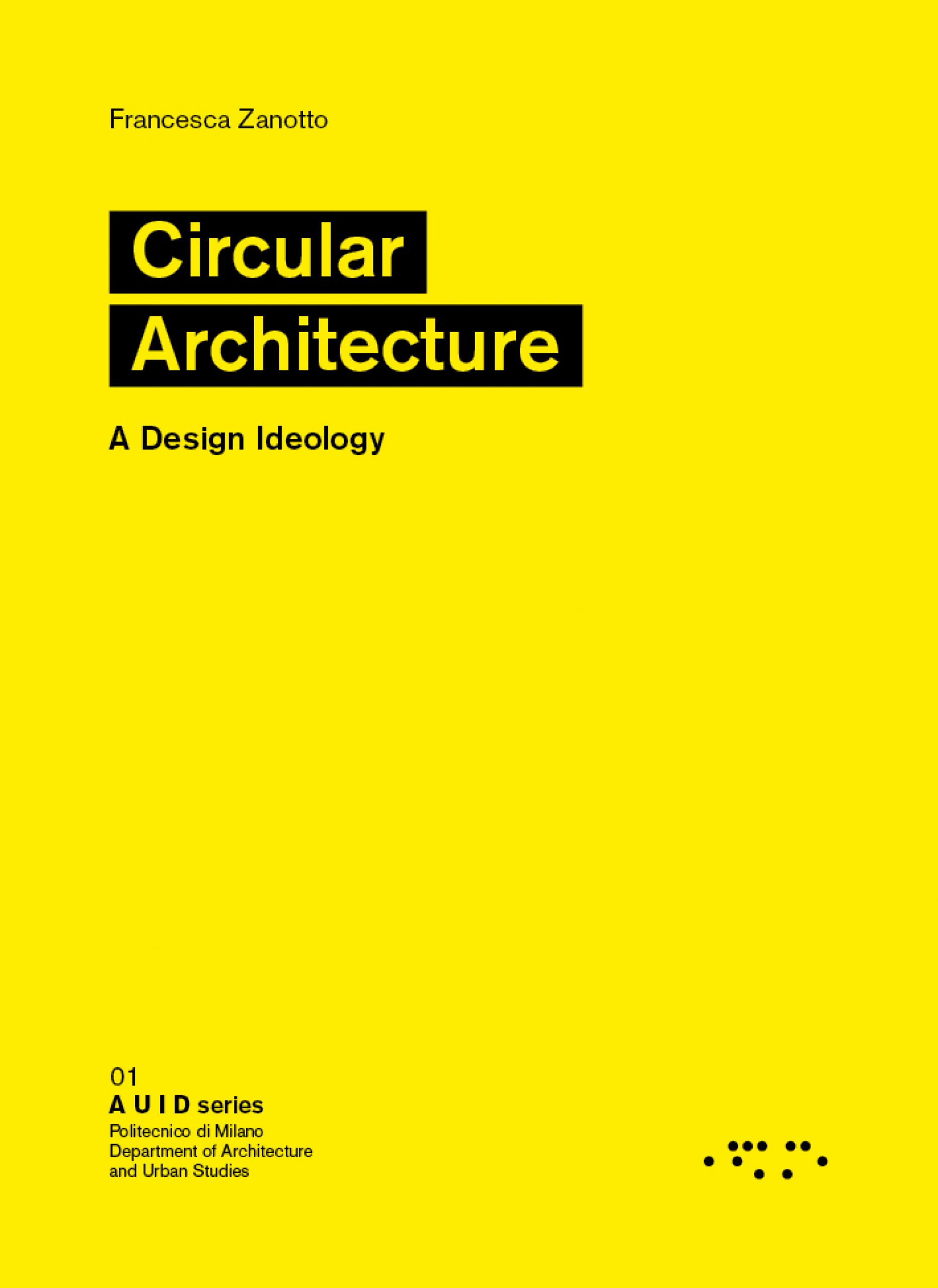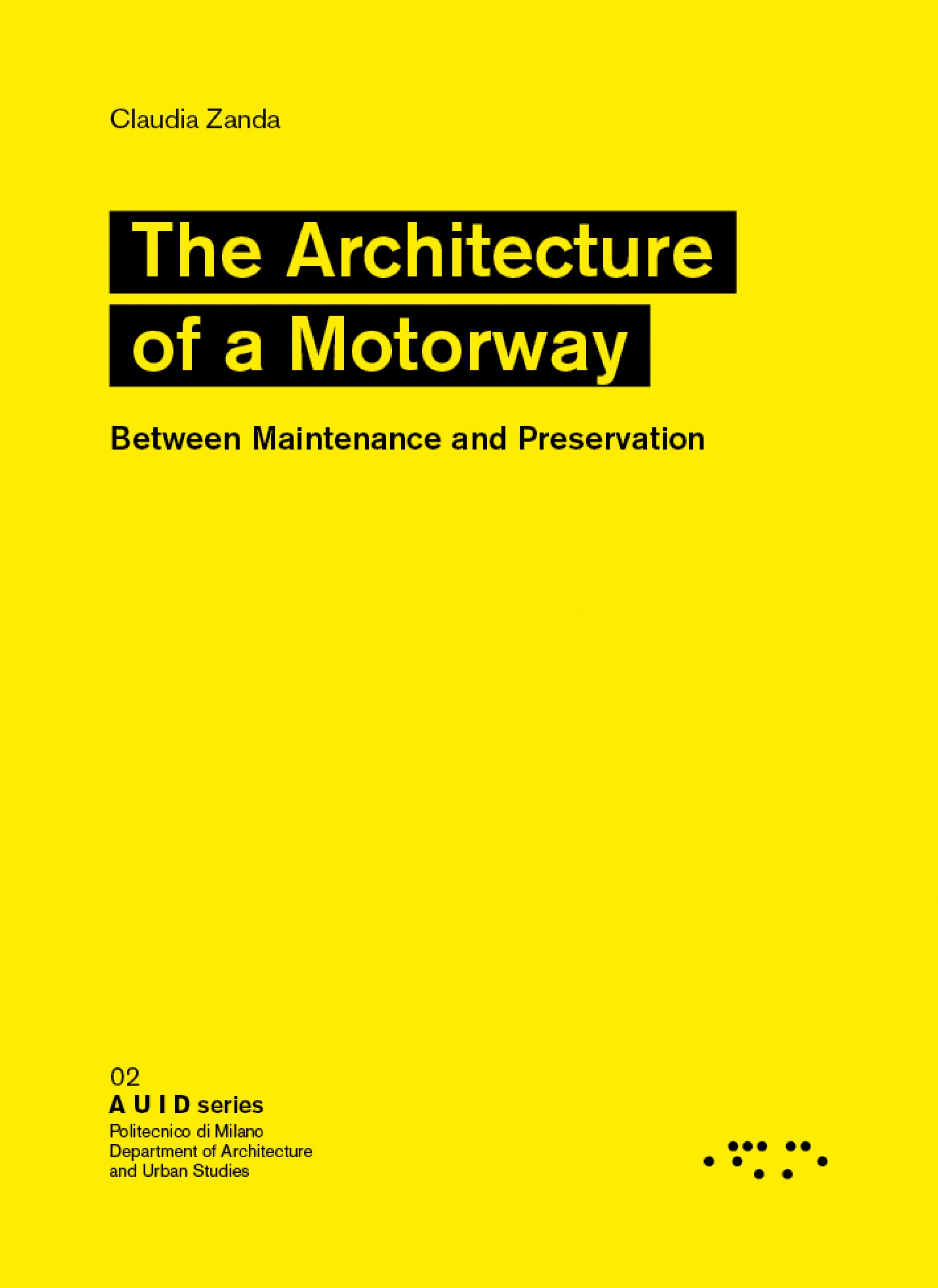 AUID Series

Circular Architecture and The Architecture of a Motorway are the first books published by LetteraVentidue within AUID Series, documenting the research carried out within AUID PhD Program.

---
---
---
---
> PUBLICATIONS BY PHD CANDIDATES AND GRADUATES
---
> DEPARTMENT OF ARCHITECTURE AND URBAN STUDIES
---